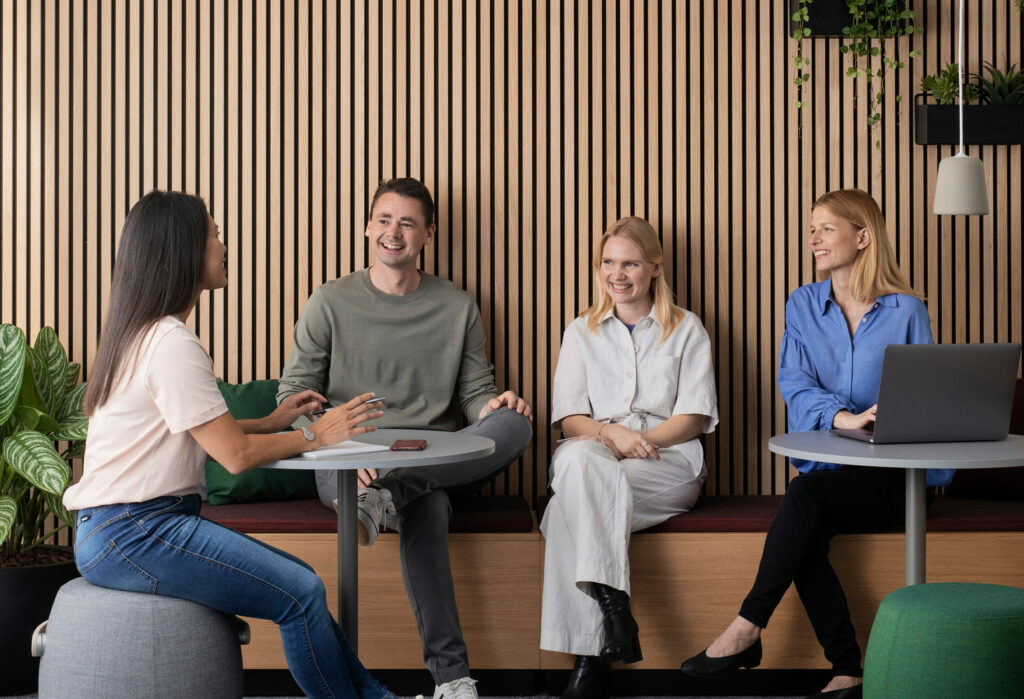 Talent Programme
Make your dream career possible
See what's possible with our Talent Programme
Discover what you're best at!
12 months in career heaven
A fast pace that gets you in the fast lane
Ready to make it possible?
Vi hjælper dig med at udnytte dit fulde potentiale
From Copenhagen to Gothenburg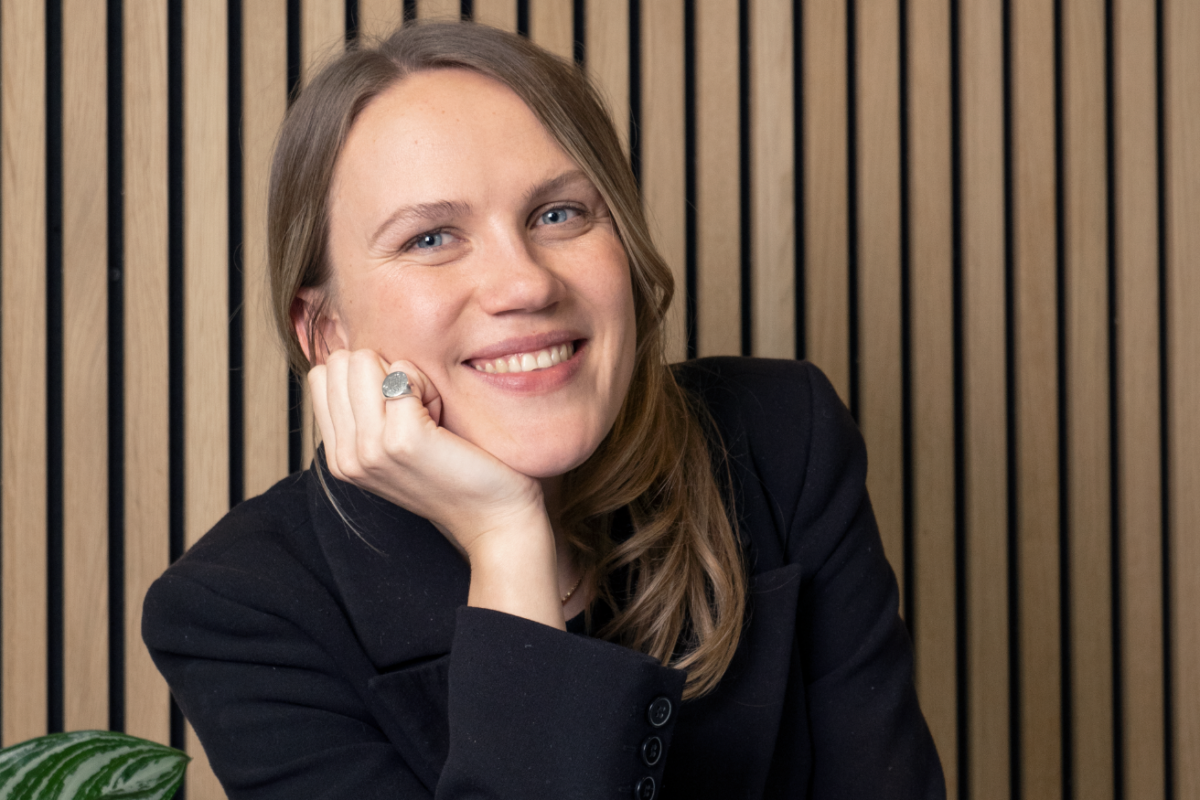 12-month programme with the opportunity to experience at least two roles in the business – could be across any function such as Finance, Operations, Technology and more. 
First placement role includes structured development and activities every Friday, together with your programme peers for the first six months.
Second placement role is selected based on a one-to-one conversation about what role you'd like to take on next. Could be you'd want to stick to the same function or try something new.
Three residential development events will take place in your second placement to unify you and your programme peers once in for all, face-to-face.
Big celebration event with your programme peers to mark the end of your year-long programme before you move into your permanent roles in the business.