Joint venture partnership is the secret to our success here at Specsavers. Owning, leading and growing your very own business is considered by many to be the pinnacle of your career as an Audiologist. We believe that professional hearcare should be led by Audiologists just like you – this is your chance to become the leader you were born to be.
The Specsavers Joint Venture Partnership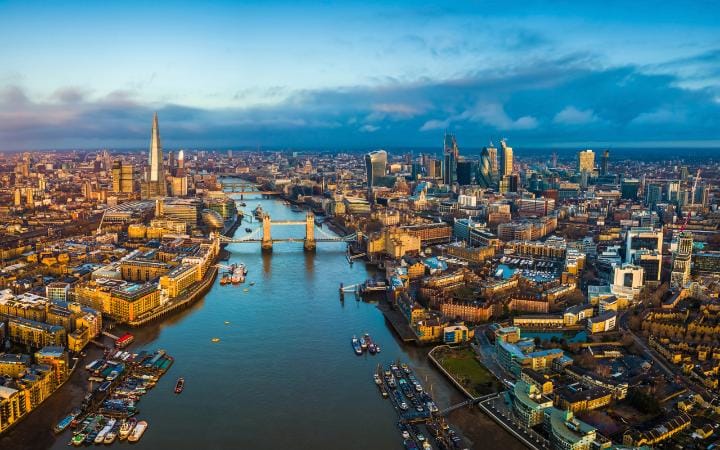 As a Joint Venture Partner you'll benefit first hand from your own success and the growth of your store.
You'll have the best of both worlds – the freedom to look after your customers, make those critical day-to-day decisions and run your own store, with the support of Specsavers behind you – a renowned and constantly-expanding brand with over 1,900 retail outlets.
Our UK support office team is over 1,800 people strong and will be with you every step of the way, helping you to grow your business, attract new customers and care for patients referred by the NHS. Everything from payroll and HR advice to marketing and IT will be delivered by our support office teams, leaving you to focus on what you do best.
The Role
With growing demand for Audiology services across the UK and a recent influx of NHS patients migrating to private suppliers like us, there's never been a better time to take up the reins and own your own Specsavers Audiology business.
Start your life as an Audiology business owner with the security of an exceptionally competitive salary combined with 100% of your share in the profits. Not only does this unique opportunity have phenomenal earning potential – it's low risk, high reward.
At Specsavers, the patient always comes first. Our business ownership model allows you to use your expertise and experience to give the gift of hearing back to people who need it most, all whilst growing a business and building an asset for your (and your family's) future.
First and foremost, you'll still be a clinician dedicated to changing the lives of your patients – but now, as a business owner, you'll also be changing the lives of your very own team. At the pinnacle of your Audiology career you'll be in a position to support the future of the profession and have a real feeling of pride every morning when you walk into your own business.
At Specsavers, we are changing perceptions of Audiology; making it more accessible to the public and increasing awareness of hearing loss, ear conditions and diseases such as impacted earwax, Tinnitus and Meniere's Disease. We are passionate about de-stigmatising hearing loss by ensuring ease of access to our service for both NHS and private customers.
Our Specsavers Audiology Partners lead from the front, driving the highest standards of clinical care as we embrace new technology and take on new challenges. Developments in hearing are transforming lives and we're proud to bring our customers the best products and even better prices.
With Specsavers, you can continue to do the job you love whilst enjoying the flexibility and autonomy of running your own business. Our goal is to bring excellence in hearing healthcare to the high street, and this is your opportunity to join us on that journey.