Joint venture partnership is the secret to our success here at Specsavers. Owning, leading and growing your very own business is considered by many to be the pinnacle of your career as an optometrist. We believe that professional optics should be led by opticians just like you – this is your chance to become the leader you were born to be.
The Opportunity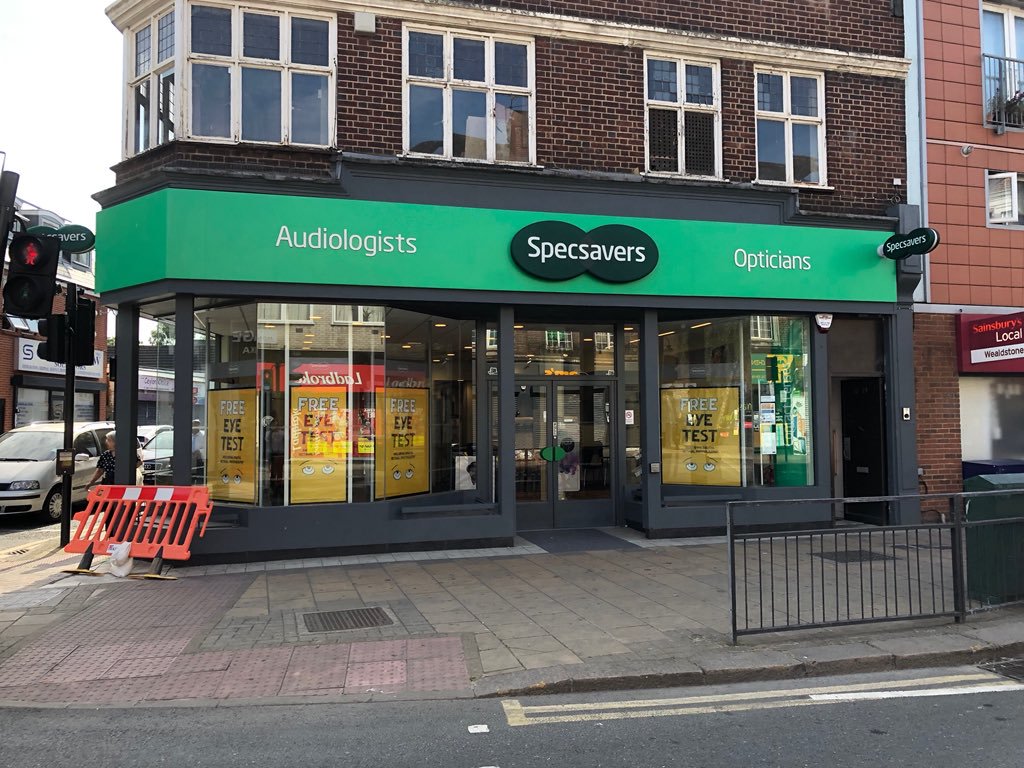 The ancient parish of West Drayton lies almost at the western extremity of Middlesex. It has the shape of an irregular rectangle, measuring approximately 1½ mile from east to west and from north to south, and contains 878 acres, with the chief natural feature is the River Colne, several branches of which flow through the east of the parish, from north to south.
Historically, employment was commonly connected to agriculture, the railway yards and the canal. In the modern day, West Drayton has a mixture of tradespeople, airport workers, construction workers and commuters in office professions or public utilities such as schools and hospitals. During previous development, large areas built aesthetically in keeping with existing housing by the local authority.  It has rapid connectivity to the M4 and thereafter to the M25 and motorways north-west and south-west. Related local roads link to Heathrow Airport and to Stockley Business Park. A new shopping complex is soon to be built in the town centre.
There is certainly no shortage of local amenities in the town and with extremely convenient access to the city centre, West Drayton certainly deserves the praise that is heaped upon it from both residents and people visiting the town.
This small store is relatively new, only opening in April 2018 but has already seen fantastic results against its initial forecasts. The store is modern and extremely well equipped. It houses 2 spacious testing rooms and also offers Hearcare services one day a week as a spoke store of the local hub of Uxbridge.
Find out more, take that initial step to have a confidential chat as it could be the best call of your career to date-you may be surprised just how appealing & rewarding this Partnership opportunity could be. 
The Specsavers Joint Venture Partnership
As a Joint Venture Partner (JVP), you will lead the business with the aim of providing the very best in patient eyecare. Each Partnership consists of an Optical JVP and Retail JVP who, together, will own the business taking 100% of the profits. You take care of the day-to-day running of the business and through your commitment to the highest service and professional standards, will be able to add value and grow your business.
As an Optometrist partner at Specsavers, you'll be able to focus on creating the best clinical care journey for your customers. Our support staff can take care of IT, payroll and tax, while you get on with the work you trained so hard to perfect.