Specsavers in Cwmbran are looking for an ambitious Optometrist to become their new Optometry Store Partner. If you are looking for an investment for your future and more financial security, an incredible opportunity awaits. You'll receive an excellent regular salary, alongside attractive benefits and a share in business profits. To help you to succeed, you'll receive ongoing support from the existing store partners, and our leading global brand. You'll also have access to the very best clinical technology and will receive unrivalled professional development. If you'd like to find out more about this terrific opportunity at Specsavers in Cwmbran, then read on.
The Opportunity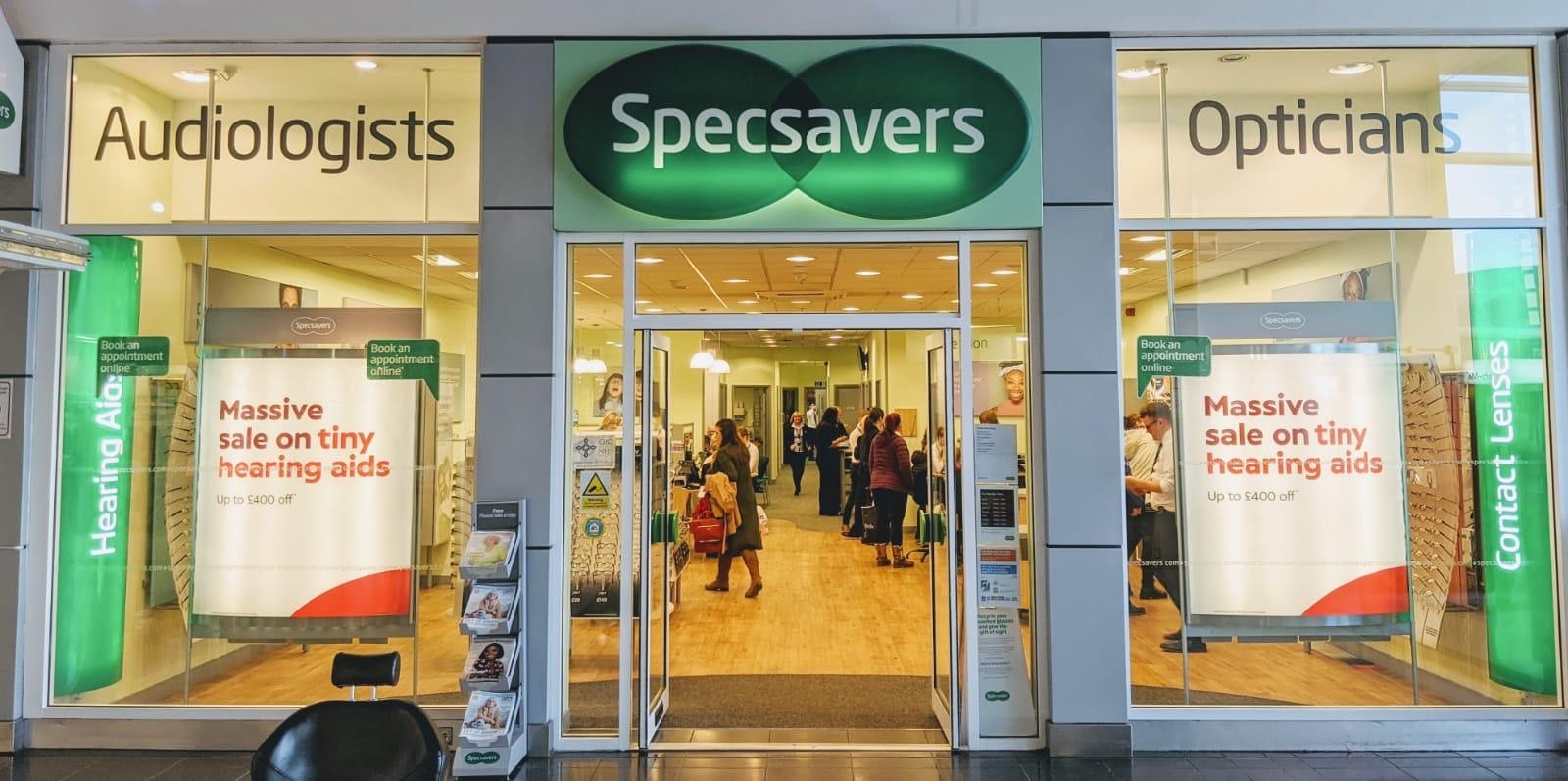 What's on Offer?
16.67%  of the optical shares And 8.33% of the audiology shares available for Purchase
Be your own boss, while still receiving an excellent salary
Share in business profits (dividends)
Grow a business as an investment for your future
Flexibility – a great work/life balance
Build and shape your own team
Make a difference to your local community
Access to the best possible clinical technology including OCT
Outstanding opportunities for clinical and personal development
Ongoing support from our leading global brand
Support from the three existing Partners
Specsavers in Cwmbran first opened its doors in 1991 and is a fantastic example of what can be achieved through Specsavers partnerships.
The store has a very high operating profit and superb cash flow. All three Directors take a monthly dividend, paying the maximum pension contribution and actively save for future shop fits. The store has grown so rapidly and consistently in recent years that the current store Partners are looking for a strong Optometrist to become another Partner within the store and who can help lead the store through the next stage of their incredible journey.
What We Are Looking For
Alongside being a qualified and GOC registered Optometrist with the drive, passion and willingness to maintain the customer-focused culture and the high standards of this successful store. As the new Optometry Partner, you'll be able to provide a unique blend of customer care and professional excellence. You'll be able to build a rapport with the existing team, demonstrate excellent attention to detail and possess an ability to build strong relationships within the local community.
About The Joint Venture Partnership
Joint venture partnership is the secret to our success here at Specsavers, with every store locally owned and led by its directors. Owning, leading and growing your very own business is considered by many to be the pinnacle of your career as an Optometrist. We believe that professional optics should be led by opticians just like you – this is your chance to become the leader you.
If you are interested and would like to find out more then please contact Christina Cheyne on 07514 625 645 or email christina.cheyne@specsavers.com