Specsavers in Guisborough are looking for a highly skilled Optometrist to become their new Optometry / Ophthalmic Director and Store Partner. This is a fantastic opportunity to live your life in a truly beautiful location, whilst doing the job that you love. There's terrific earning potential, plus you'll have the chance to build a secure investment for your future. To help you to succeed, you'll receive ongoing support from the highly experienced existing Partner along with our leading global brand and support functions. You'll also have access to the very best clinical technology and will receive unrivalled professional development. If you'd like to find out more about this incredible opportunity at Specsavers in Guisborough, then read on.
The Opportunity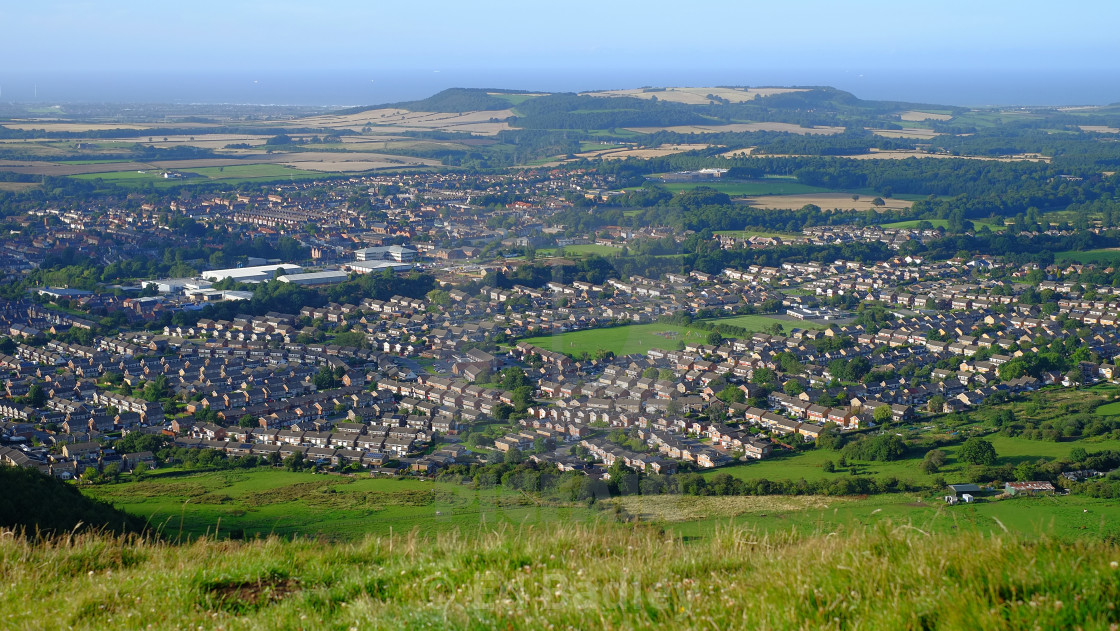 What's on Offer?
25% shareholding – with the opportunity to buy a further 25% in the future
Share in business profits (dividends)
Grow a business as an investment for your future
Generous holiday allowance
Private health and dental cover
Pension contribution
Flexibility – a great work/life balance
Make a difference to your local community
Access to the best possible clinical technology
Outstanding opportunities for clinical and personal development
Ongoing support from our leading global brand
Support from existing Partner
About the store
Specsavers in Guisborough first opened its doors in 2003, and we are excited to confirm that the business will be moving into new premises in September 2020! The business sits is firmly embedded within the local community and their patient base is split between NHS and private patients.
Specsavers in Guisborough pride themselves in ensuring that every one of their customers receives an excellent patient experience. The high levels of service and patient care have led to numerous positive customer reviews and an excellent local reputation.
As of September 2020, the new site will provide more space and opportunity. The store currently has 2 fully equipped testing rooms, however once relocated they will have access to 3 testing rooms, a dedicated Audiology testing room and room for a further testing room once demand dictates. The new store will be fully equipped with the latest clinical technology including OCT – meaning you will have everything you need to perform sight tests to the highest possible standards. Specsavers in Guisborough, have a clear-sighted vision to transform eye health in their community.
A team of 10 dedicated and passionate colleagues currently call this store home, with plans to expand the team by 2 once in the new site. Alongside the successful and expanding Optical business there is also a thriving Audiology business, with the store operating as a spoke to the Stockton hub.
Store location
Guisborough is a market town in a truly stunning area of North Yorkshire. It lies on the edge of North York Moor National Park and just is just 5 miles from the coast where there is no shortage of stunning scenery, either of the moorlands or the beaches. There are two main roads that cross on the way to the town, one being the A171 and the A173. Both roads reach major cities, such as Middlesbrough and Whitby, allowing access to amenities that may not be found in the town. Whilst there is no immediate train station in the town there is a comprehensive bus service direct to Middlesbrough which provides onwards links.
What We Are Looking For
Alongside being a qualified and GOC registered Optometrist, you'll need to share the store's ethos. They're looking for someone who wants to grow and develop the team, offer exceptional customer care and improve patient outcomes. You'll be a practitioner who prides themself on their clinical judgment, isn't afraid of a hands-on approach, and someone who is keen to get involved and build a rapport with their team. In summary, you'll be a highly skilled Optometry professional willing and able to help drive the practice forward.