Our vision
Changing lives through better sight and hearing
Talk to anyone who works in our support teams or in one of our stores – and they'll all tell you that Specsavers really does have a unique, can-do culture: the common threads are that we like to work hard, we get to develop and utilise our skills, helping us to achieve great things together.
We set ourselves some pretty lofty goals and work hard to support one another in reaching them. For our partners, this means having the support they need to build a successful business. For all our people, across our support teams and store teams, this means offering a personally rewarding career with a wide range of opportunities to develop and grow.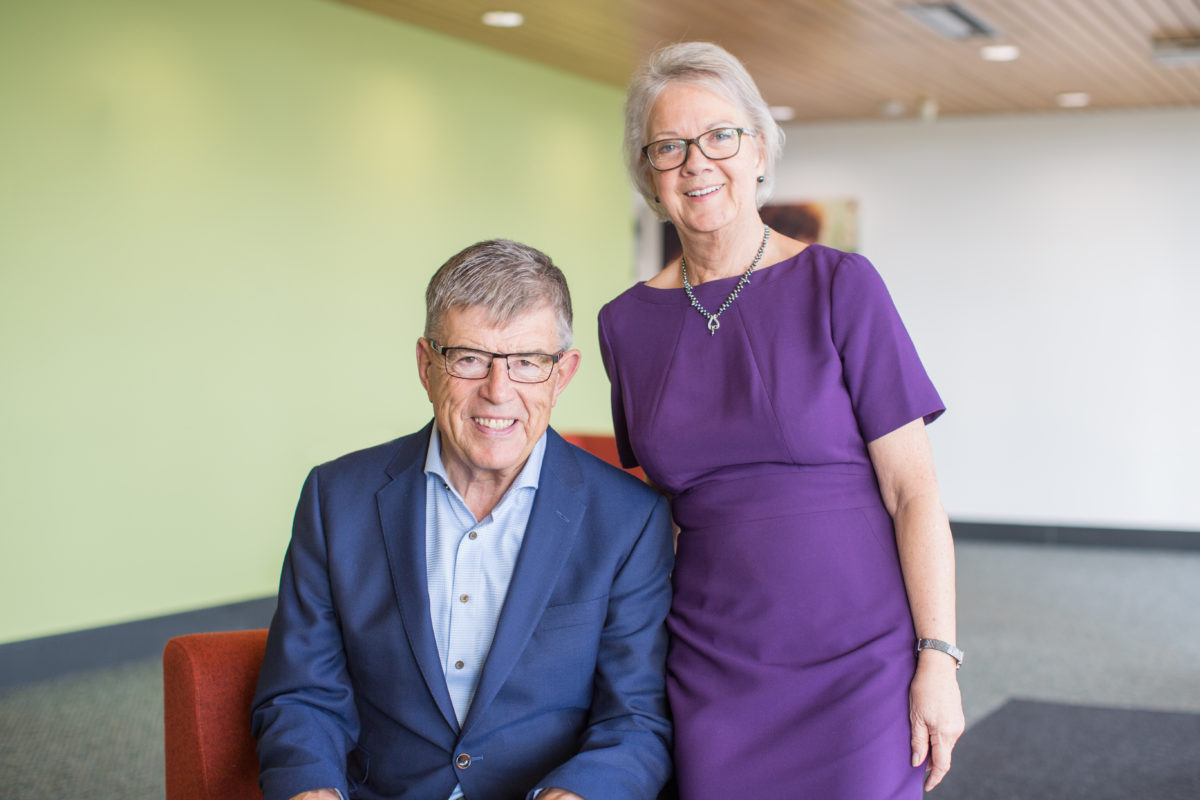 We invite you into a supportive family
Our business in numbers
Specsavers at a glance
We are proud of how far we've come as a business, and now we want to see you grow alongside.
Over the last 35 years, we've come a long way. From our humble beginnings in the Perkins' spare room. Nowadays, we're proud to offer affordable eyecare and audiology services to customers in ten markets around the world. Take a look at some of our key stats below:
Our mission and values
Our mission: Together with our partners, to passionately provide best value optometry, audiology and other healthcare services to everybody, simply, clearly and consistently, exceeding customer expectations every time.
Our values: Treat people as we would like to be treated ourselves
This means developing meaningful and respectful relationships and putting our customers first. We go the extra mile because we believe we can make a difference to people's lives. And by doing the right thing for our customers, looking after them and giving them excellent service, we're doing the right thing for the Specsavers brand, too.
Without the partnership, we would not be the business we are today. We are committed to providing store partners with clear strategic direction and first-class business support so that they can deliver the very best service to our customers. The Specsavers joint venture partnership is based on mutual trust and understanding, values that also underpin the way we work with our colleagues and suppliers.
To make sure our stores have the best possible support, we're continuing to invest in our people, our stores and our infrastructure. It's an approach that's always benefited our business, bringing us more customers, more stores and a bigger market share year after year. By setting our people up for success, giving them the scope to develop and make the right decisions, we believe we will continue to grow.
Specsavers is about more than just selling glasses, hearing aids and contact lenses. It is about changing lives – on our doorstep and further afield – for the better. We make sure we give something back to the communities we work in, wherever we are in the world. Our offices, stores and manufacturing sites raise money as well as giving their time to support a huge variety of causes, charities and community initiatives.
Specsavers - the place to work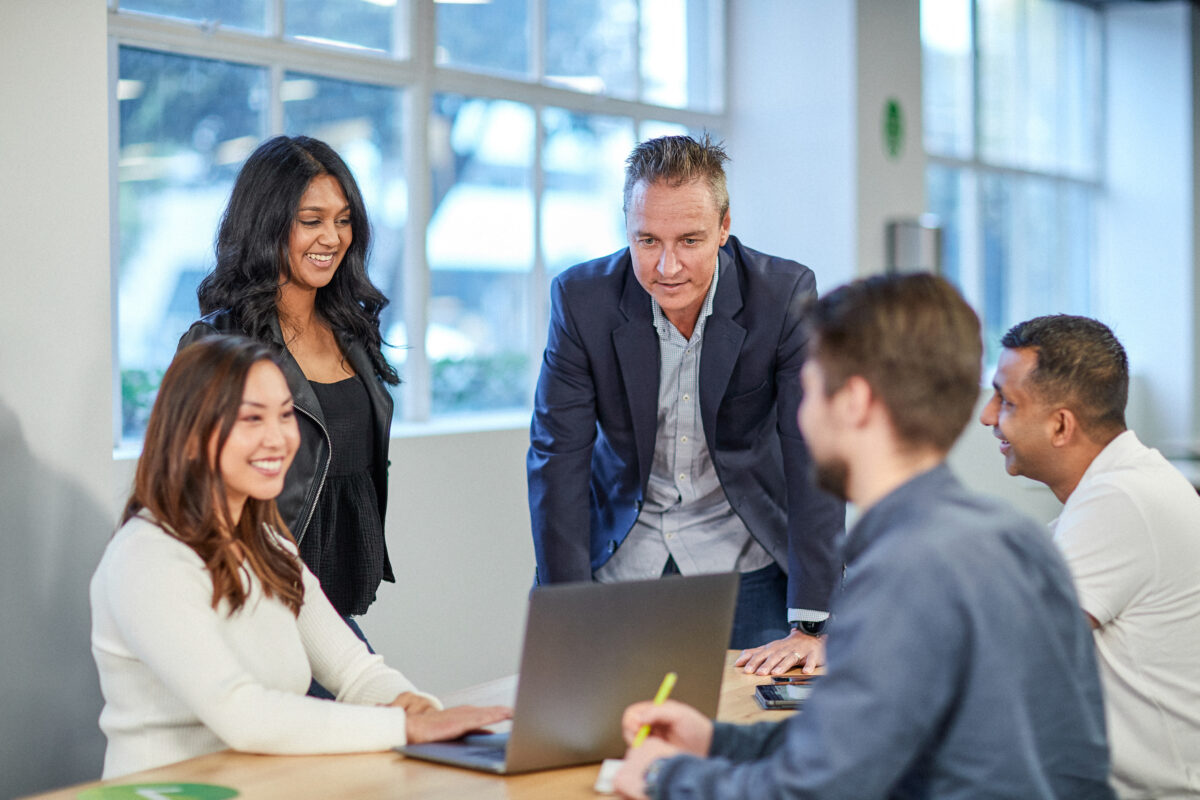 Cultivating your experience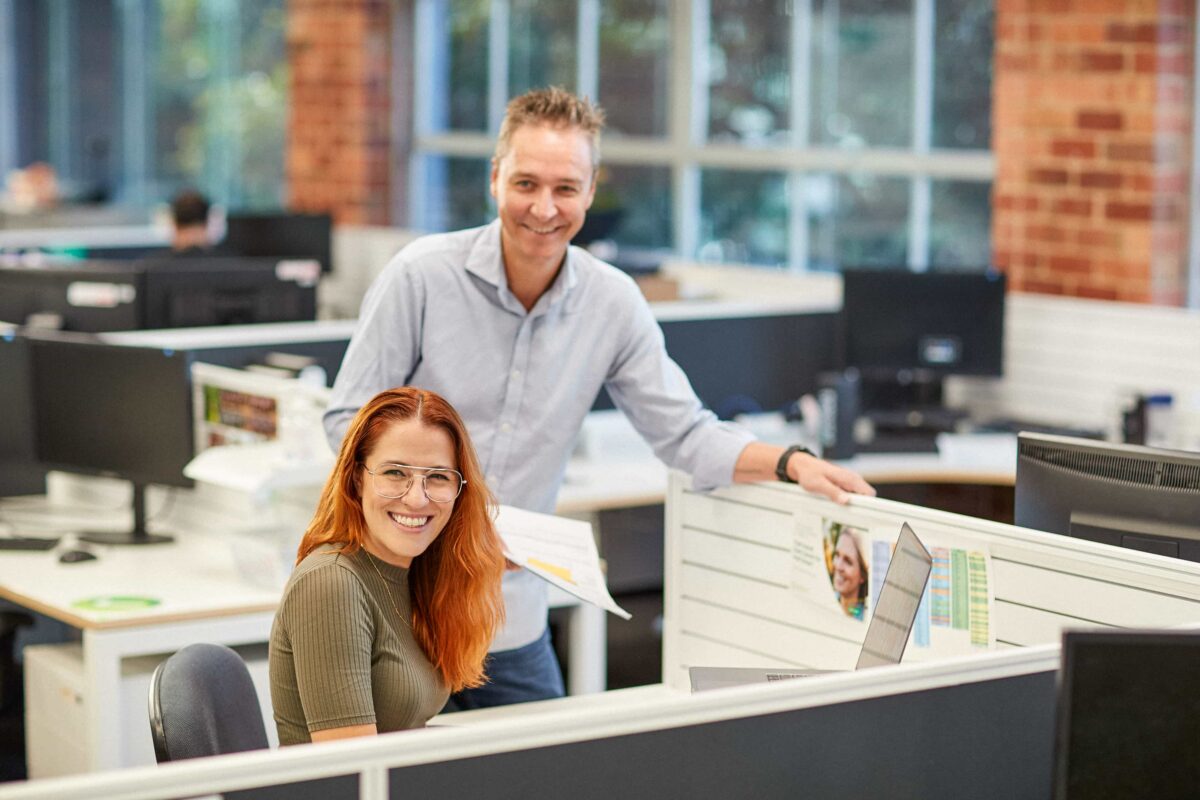 Have a look at life at Specsavers!
Rewards and benefits
We believe in rewarding our people for their hard work so have a great mix of benefits and opportunities for you to give you the recognition you deserve. See more below:
Store benefits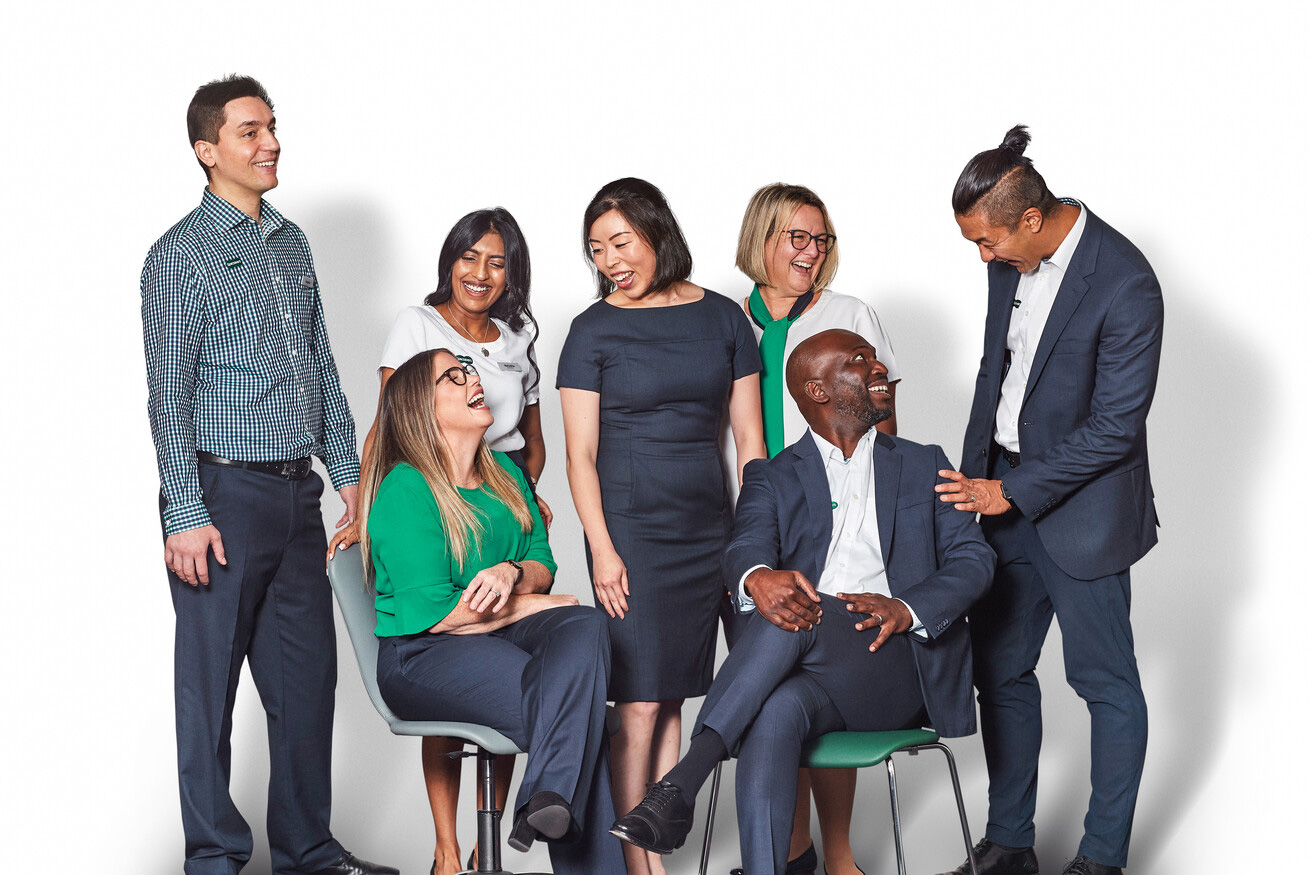 Our store directors are free to agree with you the reward and benefits package that is right for you and right for their business.
Support office benefits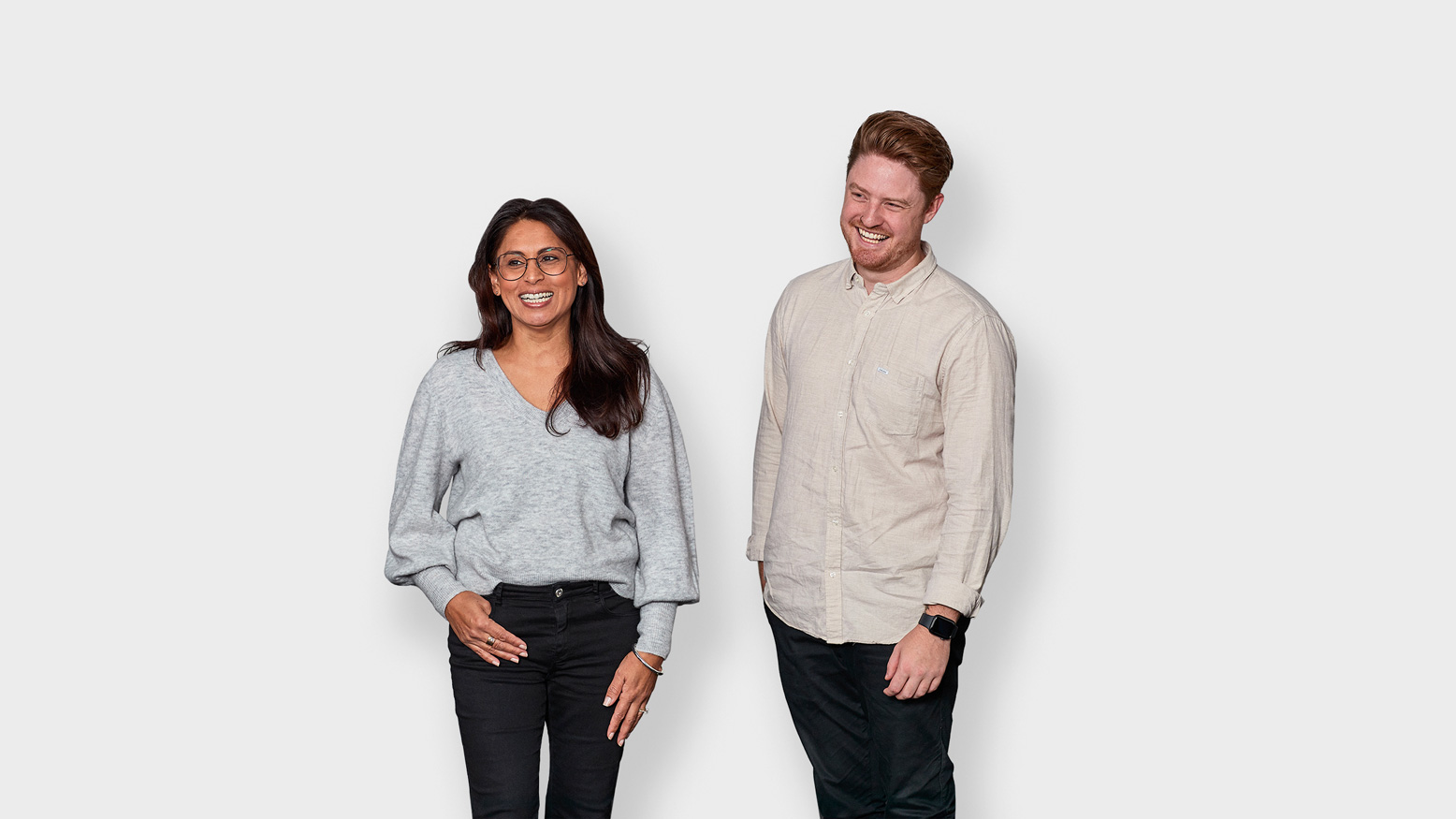 As a global and successful business, we're able to offer a range of highly attractive benefits in all our support office locations.
Learn more about life at Specsavers