Join our
journey beyond
eyes and ears
Your opportunities
You will always be encouraged to be the best you can be. That's the promise we make to every one of our employees. Check out the opportunities to join us.
Meet David, Heather and Kenneth
Meet David. Sharing what he knows as Legal Counsel with Specsavers.
Say hi to Heather, Director of PR. Making sure the Specsavers story is told.
Meet Kenneth. Inviting people into the Specsavers family, as Head of Professional Recruitment.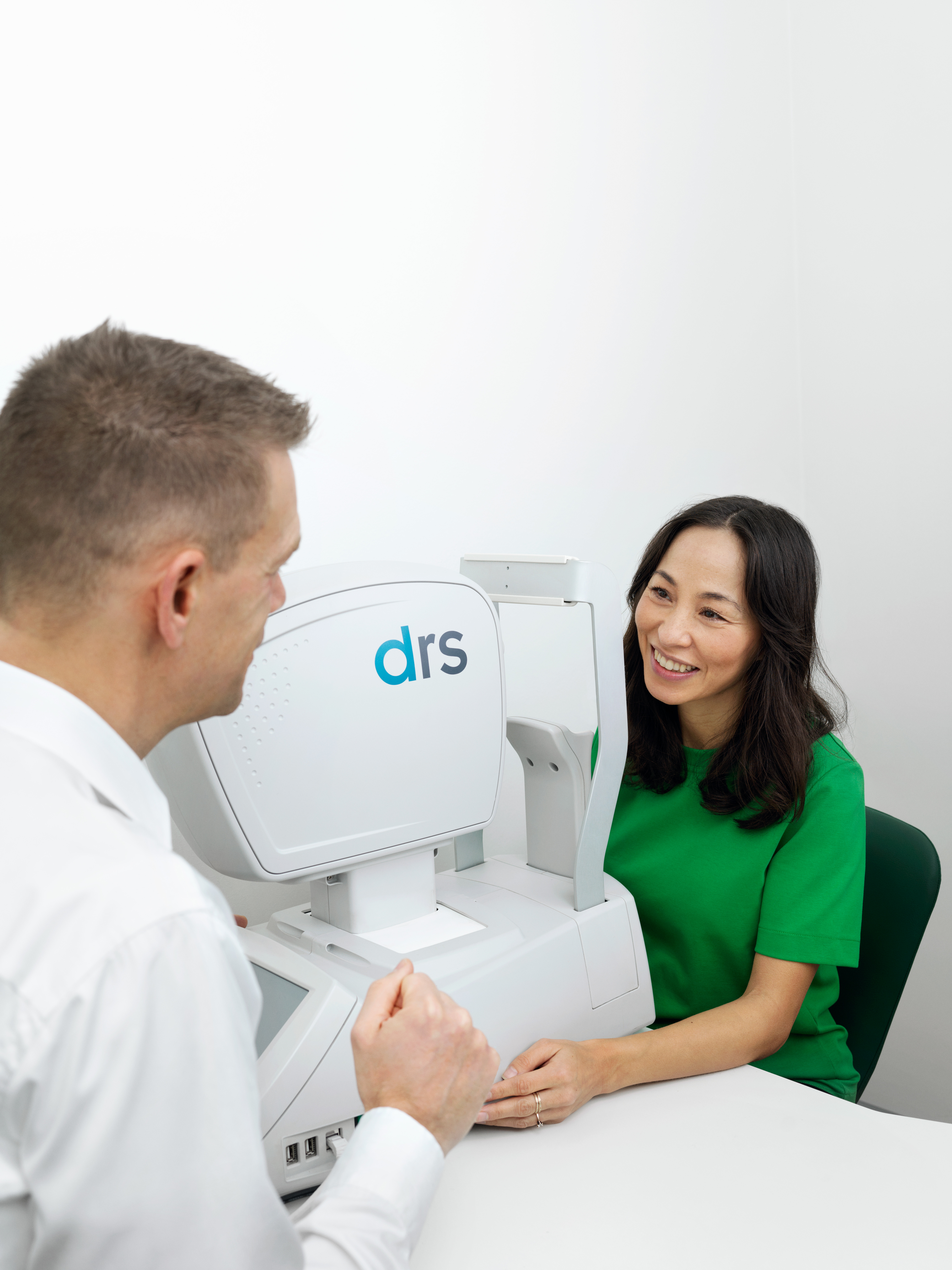 Steps towards better eye care
Meet our colleagues
Andrzej
Issa
Maarit
René
Astrid
Raymond
Mohammed
Samuel
Patrick
Caroline
Marita
Olav
Dunia
Adel
Stine
Abdelmajid
Wiktor
Heli
Mathias
Silje
Valdemar
Ulrik
Saana
Prit
Lean
Chantal
Isaac
Meri
Lyanne
Tarja
Brandon
Sami
Tapani