Our development opportunities
You're never too old to learn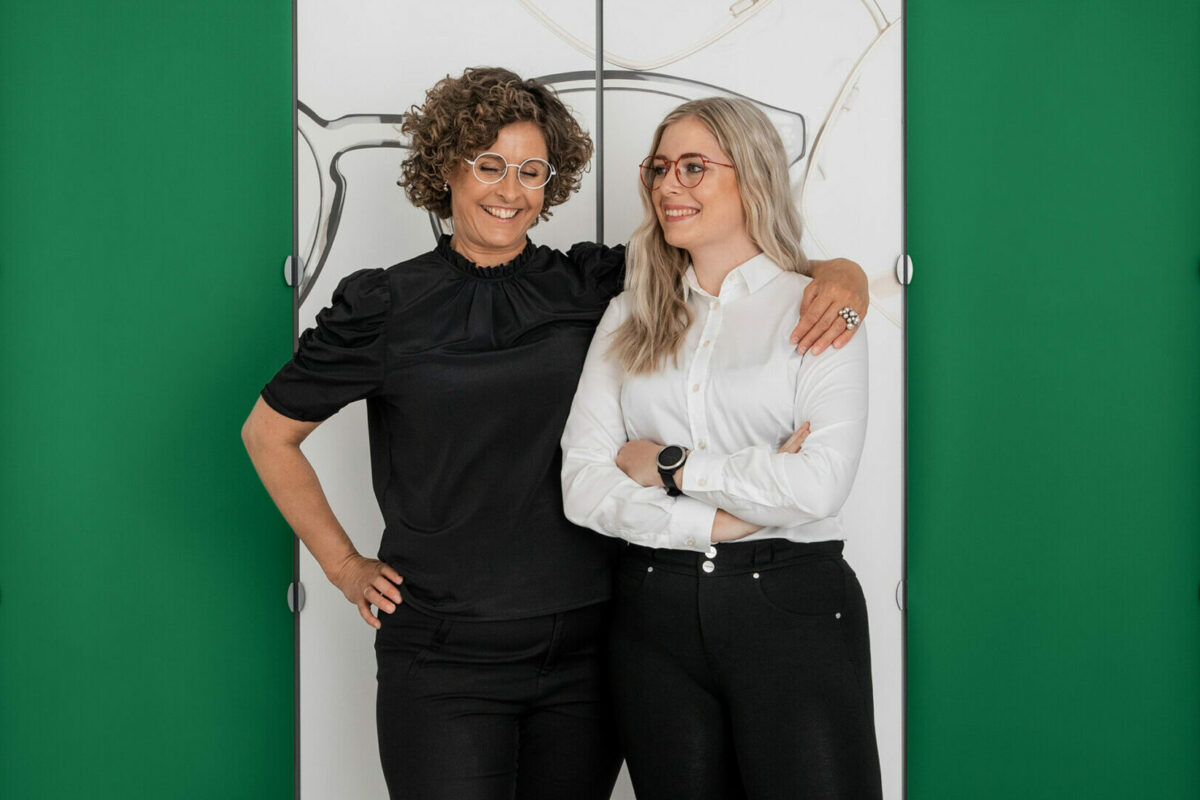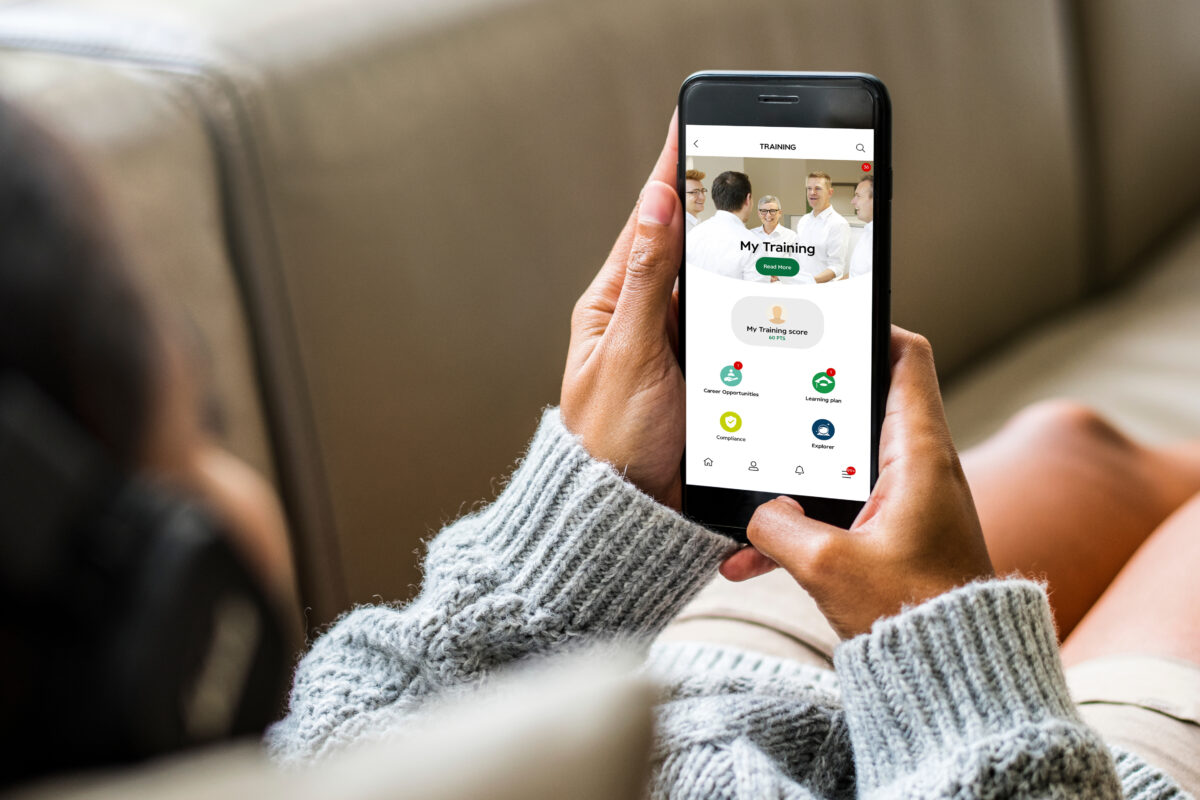 One-stop-shop for training
Whether you've worked in optics for a while or are new to the industry, starting a new job is always exciting. A few weeks before you start, you get access to the GreenPoint app to learn about our company and culture. On the day you start, the in-store trainer will take care of your induction. Again, it's the app that gets you started: you'll learn about our customer journey, products and services, equipment, clinical guidelines, the systems we work with – and so on.
The next step on the proverbial ladder doesn't always have to go upwards. You can also get better at what you do and broaden your horizons. The in-store trainer helps you with your development plan and supports you in your goals. Next to your job, you can become a functional specialist and get some extra responsibility in for example merchandising, contact lenses, optics, team training, etc. Also, the GreenPoint app has hundreds of training modules that you can do when you'd like to learn more.
We have plenty of examples of colleagues who started as Saturday employees and are now studying to become an optician or are running their own store as a partner. Or colleagues who gained lots of experience in–store and now use that knowledge in their job at the support office. If you want to take the leap, we're here to catch you.
Maybe you have always dreamt of running your own store, or you have become curious while working for Specsavers? Whatever it is: if we believe in you, we'll support you to fulfil your ambition. We have a special 'Partner in Development' programme to learn everything about leading your own store: personal development, commercial, coaching and leadership skills, finance, customer loyalty, and so on. You finalise the programme with an assessment, in which you'll show the skills and knowledge you have learned.
As a store owner, you sometimes need extra tools to ensure your store performs well, and your team members and customers stay happy. We have an array of learning modules in the GreenPoint app that focus on communication skills, managing a team, leading a commercial business, improving customer loyalty – and more. And if you have ambition outside your store, you can even have a say in the support organisation by joining the leadership team, the partner forum or by supporting new store partners as a mentor.
If you're joining a role in one of our support offices, rest assured that we have a training offer for you too. We offer plenty of (virtual) courses to learn something new or brush up your skills through our digital learning hub. What about a course on personal branding, emotional intelligence, giving feedback, dealing with change, effective communication, or managing teams? These are just a few examples of the options – but there's also a training budget that can be used for external training when needed.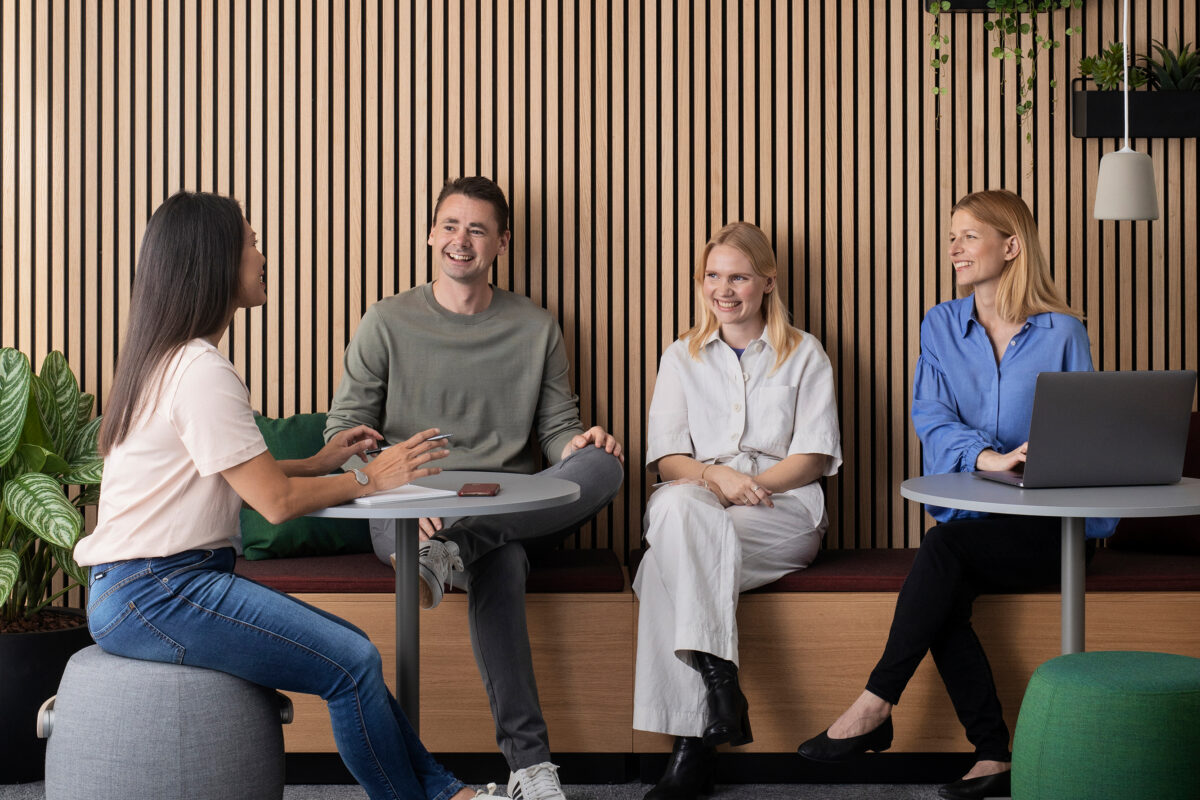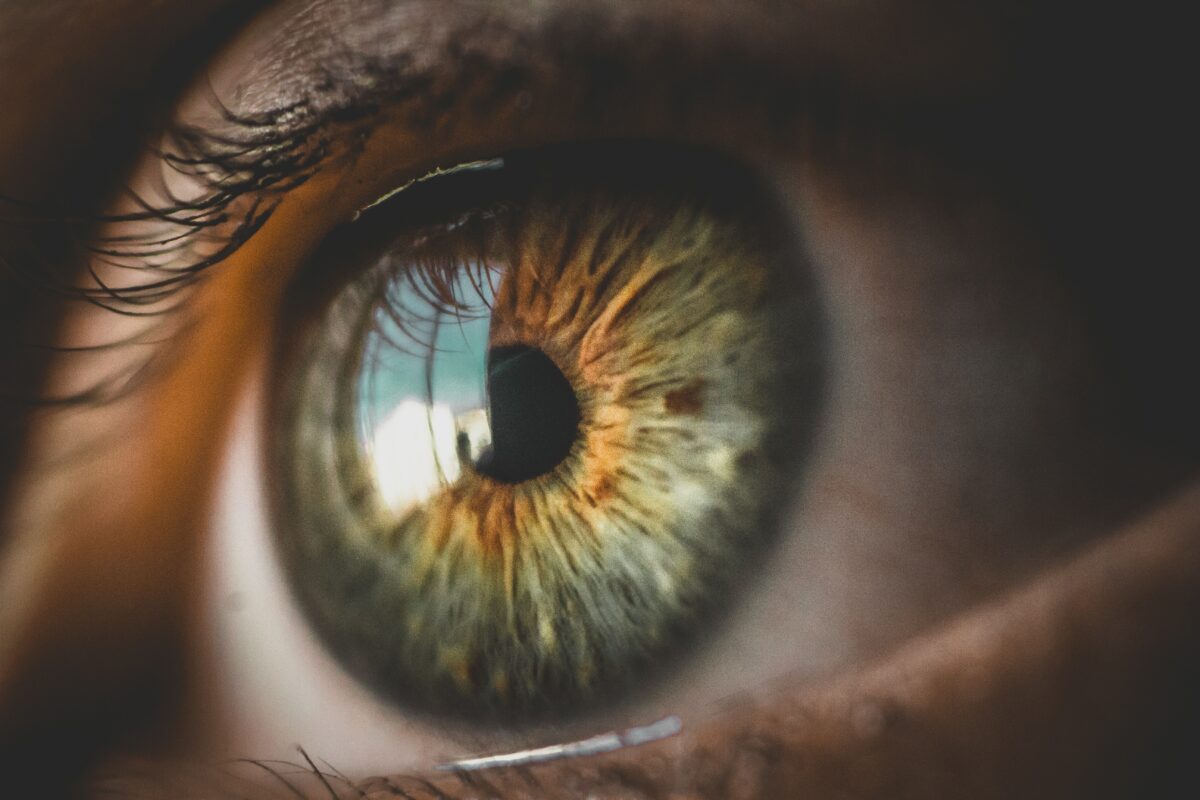 Our yearly eye care event