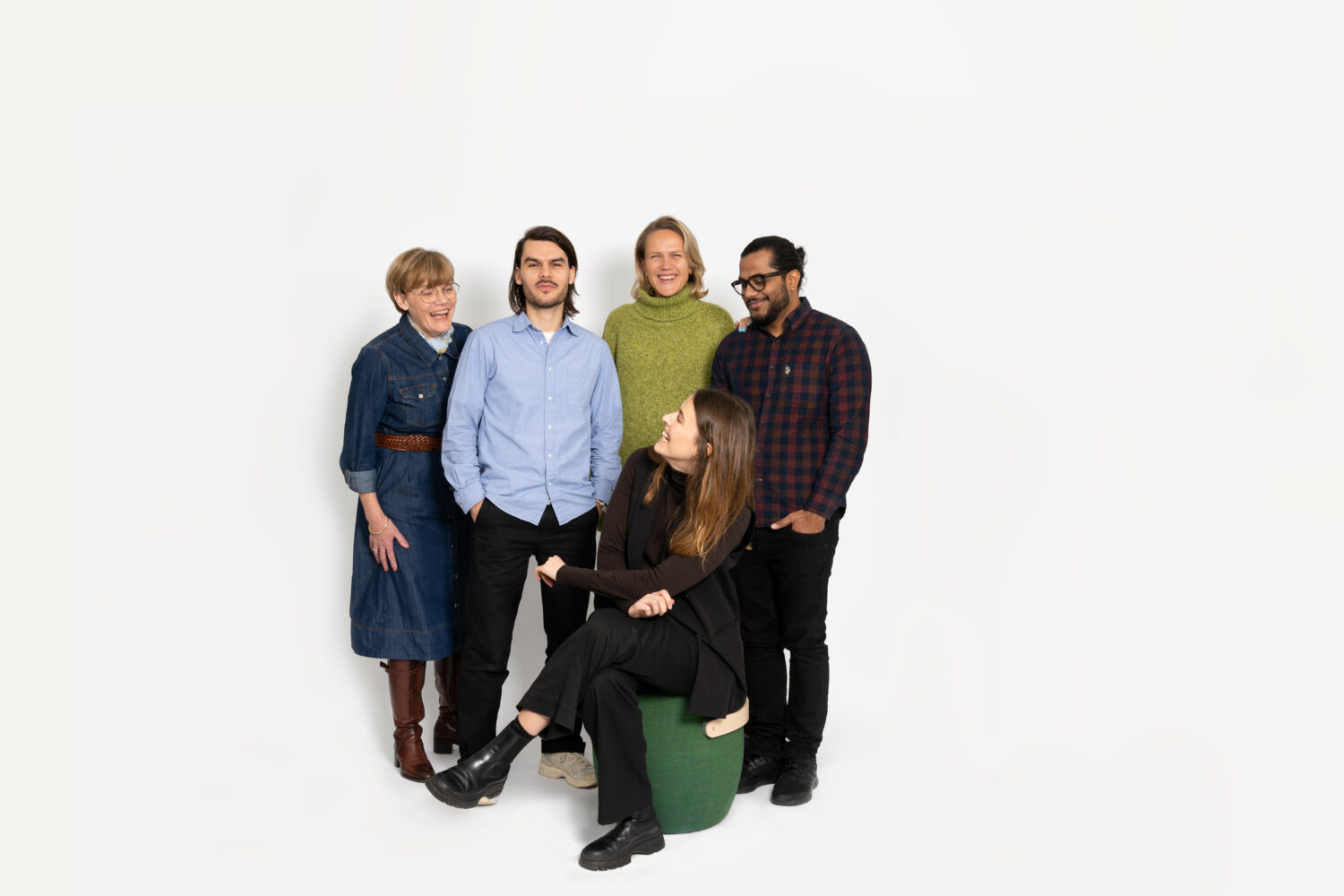 Support office
Think adventures, not borders
Support
You're the one supporting our stores with your expertise – so stores can focus on providing the best eye care to our customers.
International
Have a 'fika' one day, 'mustikkapiirakka' and 'smørrebrød' the other. Working in an international organisation means getting a taste from various countries. Enjoy!
Fun-loving
Enthusiasm, laughs and teamwork is what our teams thrive on.
Never stop learning
Learning on your own schedule
We will make you the best you can be