Treating people as we would like to be treated ourselves
At Specsavers, everybody is somebody
We're passionate about supporting our people to be the best they can be, and that starts with creating a workplace where you can bring your whole self to work every day.
We're building a culture where all team members can thrive and everyone feels welcome, valued and proud to belong.
We believe diversity and inclusion are key to achieving our long-term goals, ensuring we have the right people in the right place at the right time.
Recognising our differences
Our organisation was founded on the principle of 'treating people as we would like to be treated ourselves', so for us, nurturing a diverse and inclusive culture is based on more than just business benefit.
At Specsavers we empower our people by respecting and appreciating what makes them different – whether that's age, gender, ethnicity, religion, disability, sexual orientation, education, or national origin.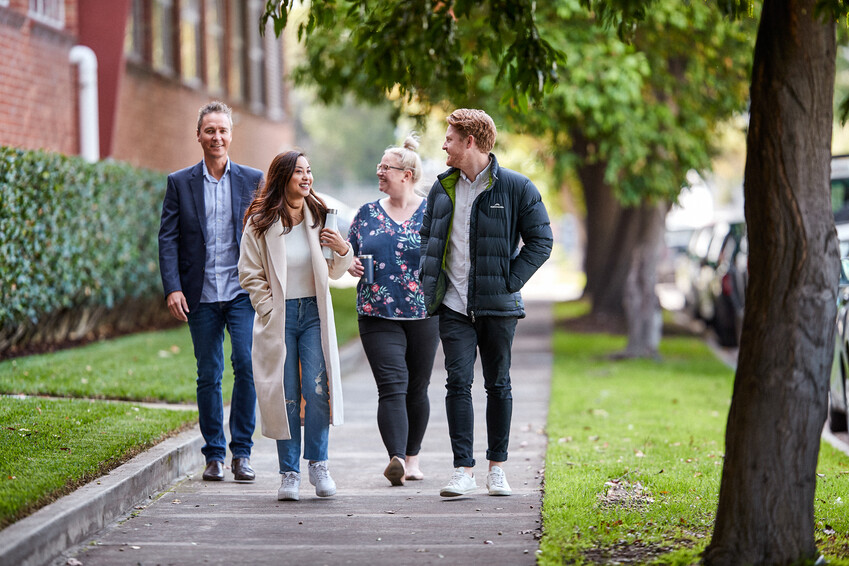 Building a diverse and inclusive workforce