Explore careers at Specsavers
Graduate Optometry Program
A career with a view
Off to the best possible start
The Specsavers Graduate Program offers a fast-track to work satisfaction and success. It could even lead to you becoming a Partner within one of our stores under the Specsavers store ownership program- Pathway.
Developed by experts
A two year-long development program along with employment contract for graduates or recently qualified optometrists who are new to Specsavers
Professionally enriching
A combination of professional events, courses and experiences designed to enrich your professional life
Collective experience
Capitalising on the collective wealth of knowledge and experience of the Optometry Partner in the store you join and within the Specsavers group through active mentorship I work in a store with up to five optometrists working at any given time. Our team has a culture that encourages continual learning and development through the regular sharing of interesting and challenging cases. Additionally, inter-practitioner observation is encouraged where I am exposed to different practice styles and receive constructive feedback on my own in a supportive and non-judgmental environment.
Patrycja Zelazny
2017 Graduate Cohort The two year program comprises three pillars standing on the foundation of mentorship
Continuing education
and professional
development
Commercial and
inter-professional
perspective
Year 1 - Hit the ground running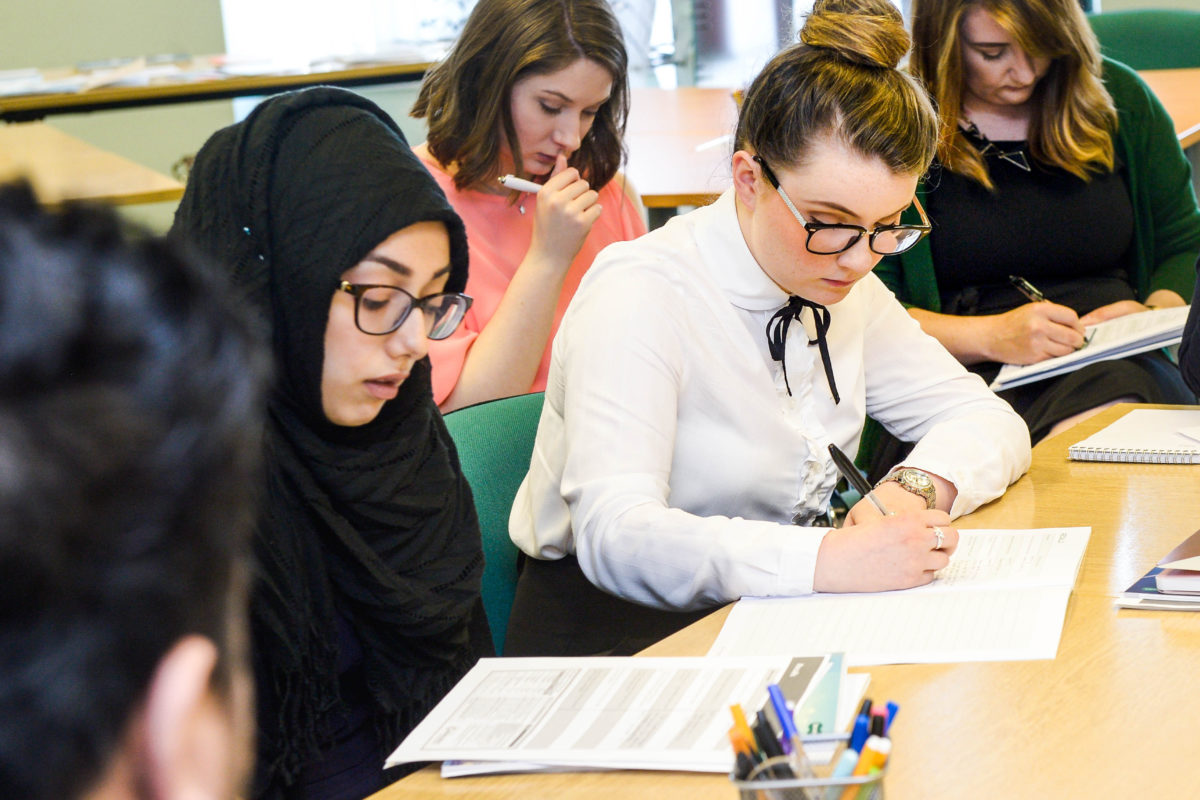 Year 2 - Practice, practice, practice!
Shape your future with Specsavers
The learning never ends
Continuing Professional Development (CPD) is an interactive process to maintain, enhance and extend the practitioner's knowledge, expertise and competence throughout their career. CPD is an important component in the continued provision of safe, effective and high quality optometric services. Specsavers CPD events occur throughout the year and focus on first-hand recommendations from our suppliers regarding ways to enhance customer satisfaction, ophthalmologist presentations and the RANZCO collaborative care pathways. Specsavers offers approximately 17,000 CPD points per year between online and event based activities.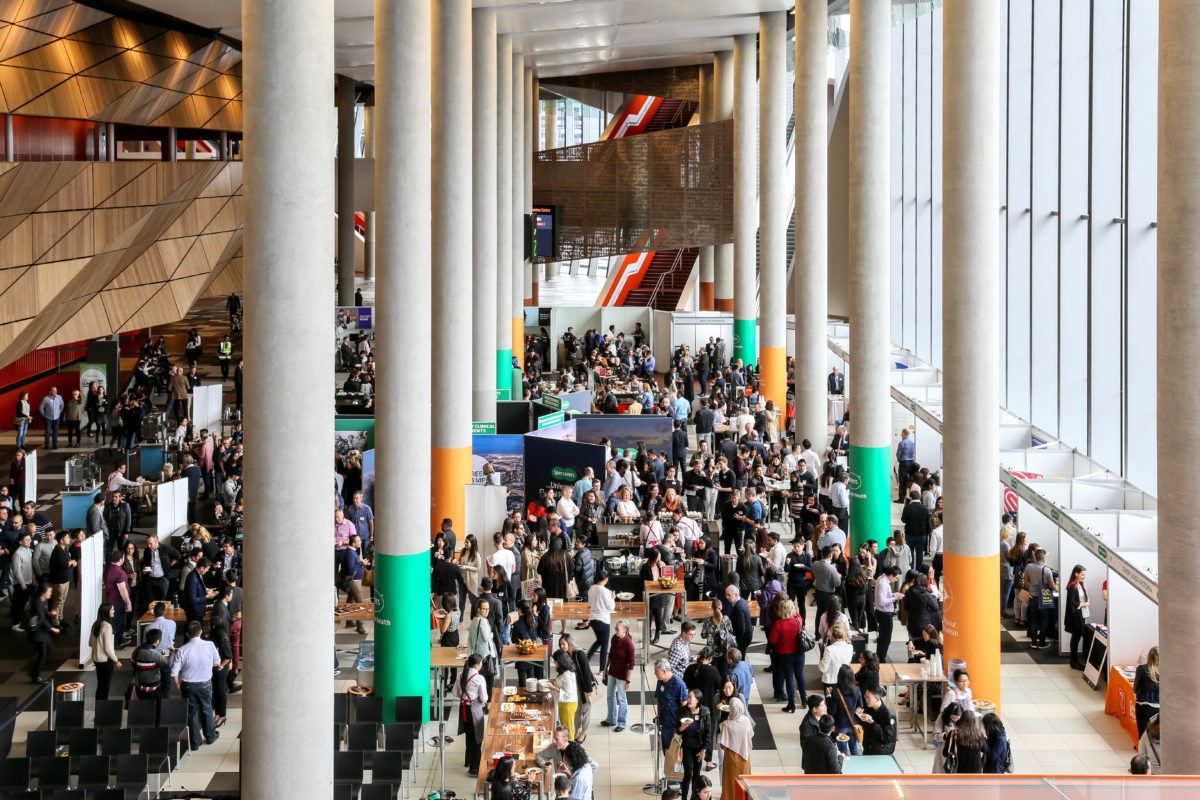 Specsavers Clinical Conference