Lead our business to the next level
Partner in development
Begin your journey here
Designed for ambitious and entrepreneurial colleagues who stand behind the Specsavers values, our Partner in Development programme will take your career to the next level. It will give you the training and preparation you need to become the owner of a Specsavers store and a Specsavers leader of tomorrow. Throughout the programme, you'll learn leadership skills and practical techniques that you can apply in your store right away. And, you'll receive continuous coaching and mentoring support from start to finish.
To be considered for this programme, you must:
Be already employed in one of our stores.
Understand and support our business model.
Have a sum ready to invest.
Be open to relocating for the right opportunity.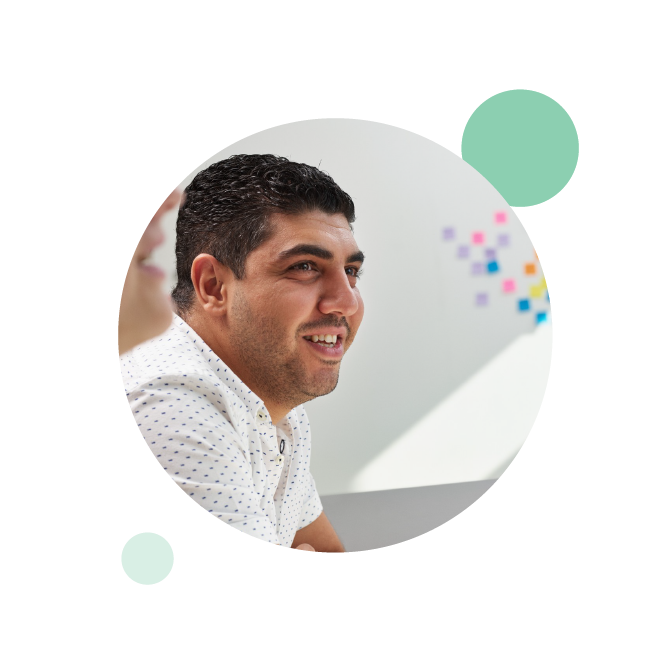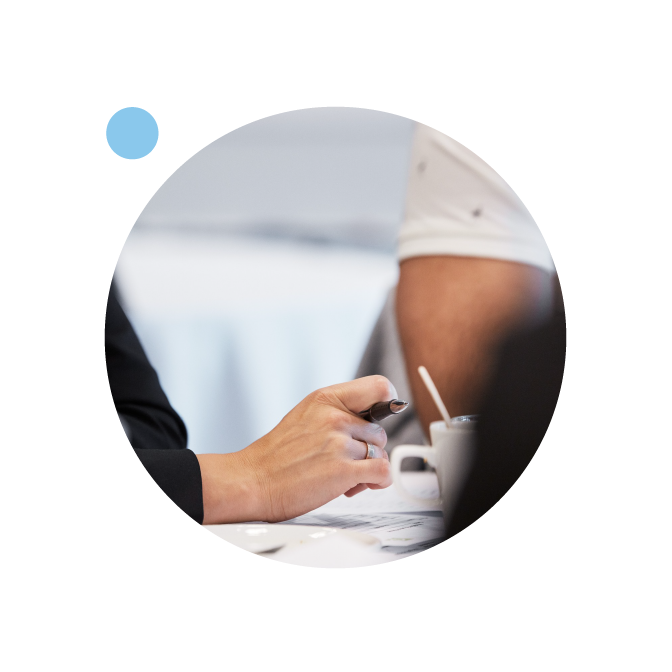 One of the best things at Louis Nielsen is that, as a partner, I have space to think and act. No one controls me. The principle of freedom with responsibility applies to both my employees and I.
Optician partner, Denmark Flexibility and trust are key and work both ways. As long as you live up to expectations, you are free to handle things as you want.
Optician partner, Finland I wanted a job with the possibility of partnership. Specsavers is a safe choice with low risk and life support that helps you survive. There is also a lot of trust and freedom to do it your way within the Specsavers community. It gives good energy.
Partner in the Netherlands Being a partner at Specsavers is very easy. You do your optician work and delegate the economic aspects to someone who knows their way around the books.
Optician partner, Norway You get paid education, a great concept and business courses. Within retail, I also get solid advice on how to strengthen my growth. There's always support available.
Optician partner, Norway The best thing about working at Specsavers is being part of a group in the top league that always looks for new ways of optimising the business. We are the frontrunners.
Optical partner, Sweden Ready to get started?
Join the Partner in development programme today