This is what we live by
What drives us & what we promise
This is what drives us
To make a positive difference to the lives of all
This is what we promise
To use our compassion and expertise to help people feel good, cared for and smart Our customers
Always looking after our customers, putting them first and going the extra mile. We believe we can make a difference in people's lives.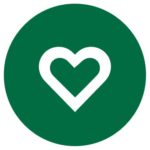 Our people
Continuous investments in our people, our stores and our infrastructure, to make sure our stores have the best possible support.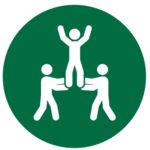 Partnership
Providing our store partners with clear strategic directions and the best support, so they can deliver the very best service to our customers.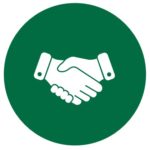 Communities
Changing lives for the better – not only on our doorstep, also further afield. For us, it's obvious that we give something back to the communities we work in.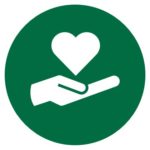 Results
We celebrate success, but we don't dwell on it – and we never think we have got where we need to be.