Explore careers at Specsavers
Joint Venture Partnership
Let our vision inspire you
Without our commitment to partnership, we would not be the business we are today. We are committed to providing store partners with clear strategic direction and first-class business support. That way, they can deliver the very best service and care to their customers.
The Specsavers Joint Venture Partnership model is one based on mutual trust and understanding; these values also underpin the way we work with our colleagues and suppliers – and ensures we have owner-operators in every store.
We believe everyone should benefit from the very best vision and hearing to improve their quality of life. This is why our goal is to bring accessibility and excellence in optical and hearing healthcare to the whole community. We want you to join us on that journey.
As a Specsavers Partner, you are the master of your own fate. Build your own team, look after your customers, serve your community, create an asset for your family's future and enjoy the profits of all your hard work.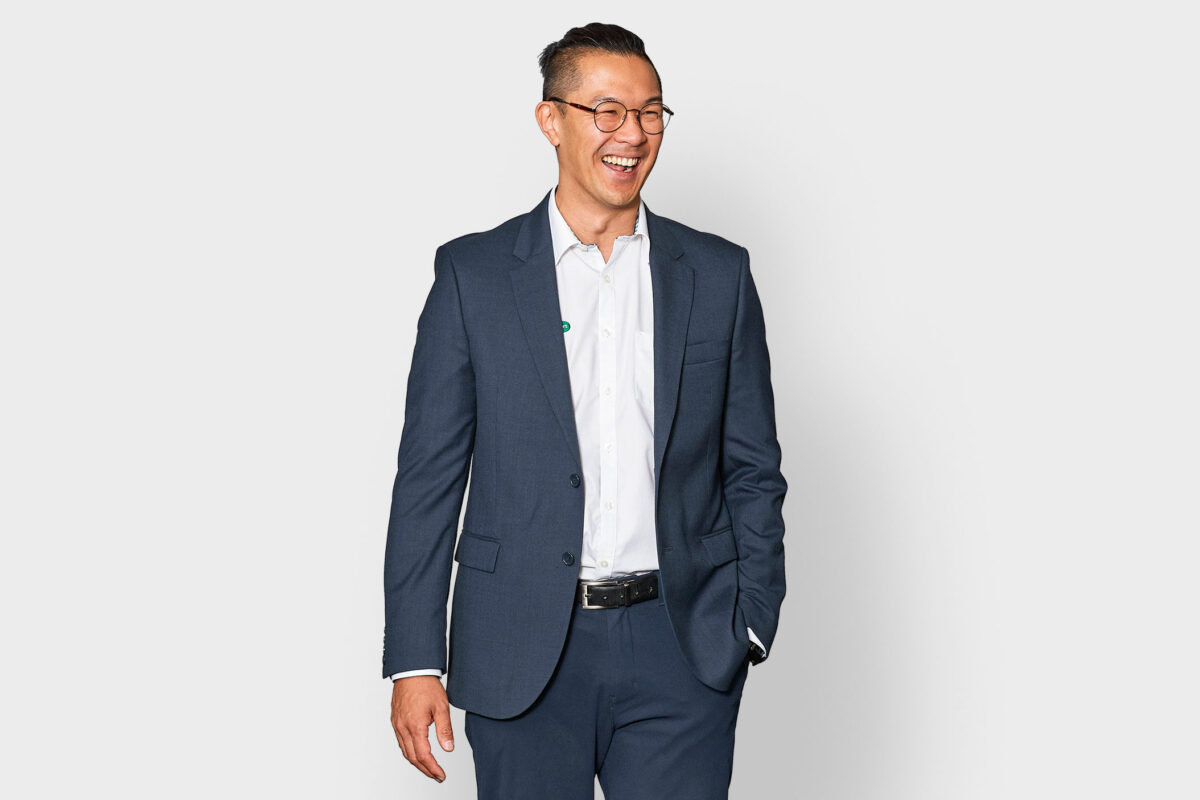 Retail and Dispensing Partner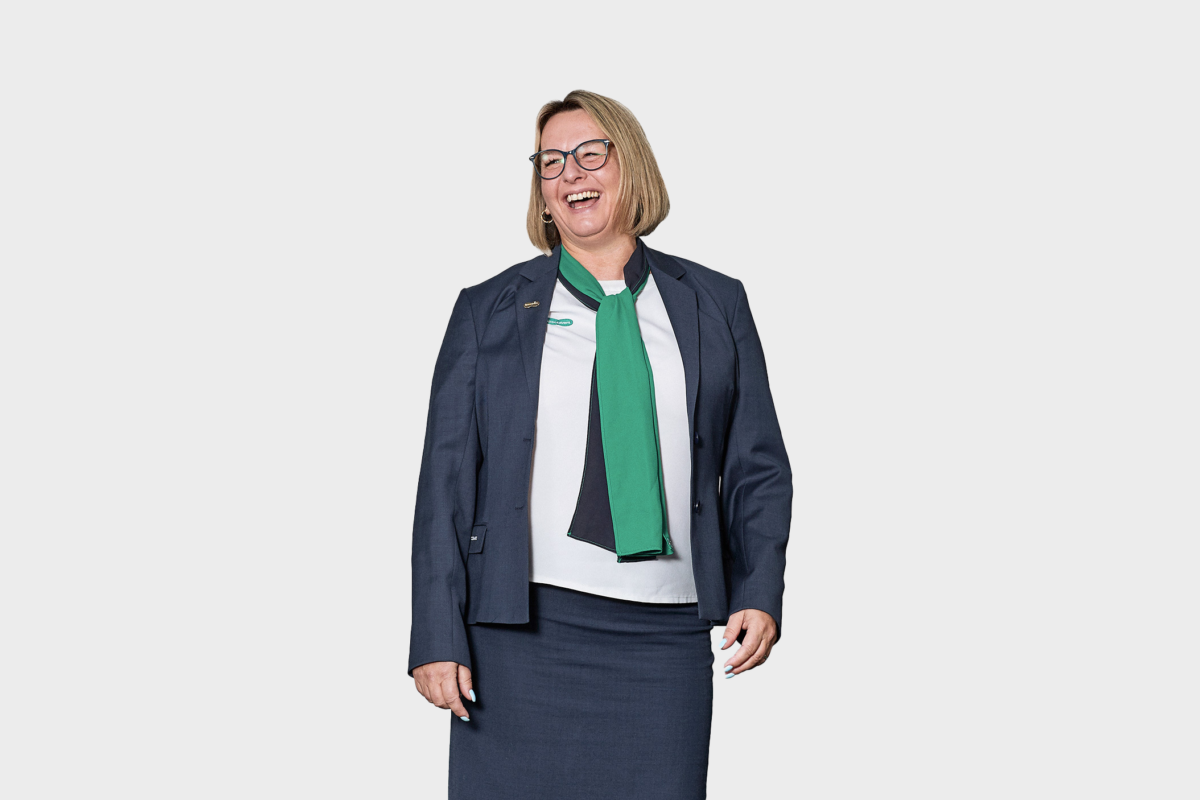 Learn more about Partnership! Working for Specsavers has allowed me to reach my career ambitions sooner than I could have anticipated. In only a few years, I have transitioned from being a graduate optometrist to store director.
David Hsu
Optometry Joint Venture Partner - Specsavers Innaloo Embrace your opportunities, listen and be focused, work hard, and all your opportunities will come to fruition when you embark on a career with Specsavers.
Danielle Church
Dispensing Joint Venture Partner, Specsavers Fountain Gate Since joining, I have met some incredibly dynamic individuals, and the sense of family within the Specsavers group is genuinely remarkable. Becoming a part of this company is the best decision I have made in my 26-year career.
Frances Slabber
Audiology Joint Venture Partner, Specsavers Rockingham Reasons to become a Partner
Expanding
We've opened more than 380 stores across ANZ since 2008
Fit out costs
100% of partners' new store shop fit costs are financed by Specsavers
Sales
Average sales per store now exceed $3M per year
Cutting edge marketing
Our annual marketing fund will exceed $60M in 2019
Back office support
We provide full back-office accounting and administration support
Profitable
Partner profits exceeded $100 million in recent years
Retail knowledge & support
Our broader retail and professional support service is unmatched
A tried and trusted model
Every store operates under our JVP model
Audiology
Doubling the reason for customers to visit their local Specsavers.
Frequently asked questions about Partnership